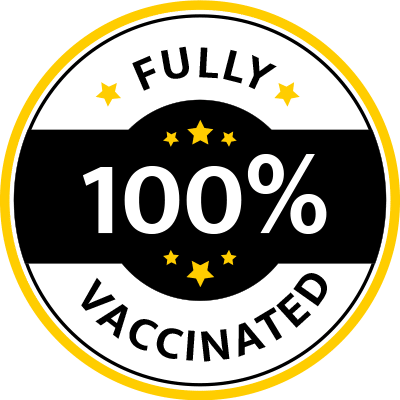 GSL GLASSGUARD PROTECTIVE WINDOW FILMS
GSL Glassguard are leading providers of glass protection solutions in New Zealand.
These achievements have been made possible due to GSL Glassguard's wealth of experience, passionate drive and consistency in high performance delivery. As specialists, GSL Glassguard's reputation and success is dependent on providing quality, practical, cost-effective, and long-term solutions to problems of glass etching, glass security and glass breakage.
WHO WE ARE
GSL Glassguard Ltd are leaders in the protection of glass, polycarbonates and acrylics from graffiti etching vandalism, forced entry and solar protection. GSL Glassguard specialises in etching and graffiti protection, printable safety films, existing scratch removal or minimisation, shatter control for safety, security laminates and solar protection.
WHAT WE DO
We take the hassle out of protecting and maintaining glass, polycarbonates, aluminium, steel etc. from graffiti etching and breakage. GSL Glassguard supplies and installs unobtrusive clear or printed film to protect glass and other surfaces from etching vandalism. Our films and methodologies are second to none.
SPECIALISTS IN THE APPLICATION OF
GSL Glassguard etching protection anti-graffiti films
GSL Glassguard printable graphic etch protection window films
GSL Glassguard security window laminates
GSL Glassguard safety films
GSL Glassguard solar films
Blinds & sunscreens
GSL GLASSGUARD UNDERTAKES TO
"Take ownership" of glass security/etching protection throughout specified areas.
Deliver a successful programme combining the best technical solutions at fair prices.
ENVIRONMENTAL COMMITMENT
At GSL Glassguard we strive to supply products that minimise damage to our environment, and install them in an eco-sustainable way. It is our policy to reduce waste, conserve energy and use sustainably sourced products and goods wherever possible. Our environmental practises are underlined by our commitment to ISO 14001 certification covering our environmental management systems.
HELPING REDUCE YOUR ENVIRONMENTAL IMPACT
Solar control window film will help you to achieve dramatic energy savings at a relatively low capital cost with little or no disruption to building occupiers. GSL Glassguard printed graphic films use bio-degradable inks.