ABOUT GSL Glassguard

OUR TEAM
GSL Glassguard's Management Team comprises individuals with very specific skill-sets. We make these people available to you as professional consultants with many years' of glazing management and specialist films and a proven history of success.
When planning for glazing protection management, it is essential to incorporate a variety of site-specific, tailor-made solutions.
Whether it's graffiti control, solar control, security or remediation work, we have an expert on hand to help.
THERESE KILPATRICK - BUSINESS DEVELOPMENT MANAGER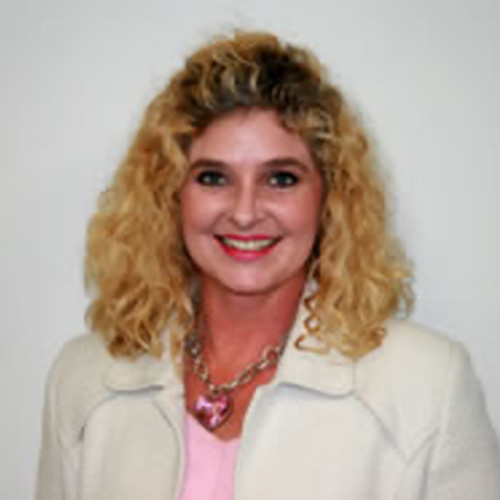 Started July 2008
Therese has had over 15 years' experience in the glass protection industry.
She has been instrumental in developing innovative protection systems and leading film systems, including printed laminates which have been widely used on bus and railway platform shelters.
Therese is proactive in the Business Development for GSL Glassguard, with a hands-on, practical approach to all facets of the business. Attention to detail coupled with a strong customer satisfaction focus has resulted in strong growth and industry profile.
As well as being a determined and efficient manager, Therese is a capable applicator of laminates. Components of her position include assisting with specification of suitable laminates, liaison with project architects and engineers, recommendations of cost effective and fit-for-purpose solutions.
Therese managed the protection of the Nelson Street Cycleway, the largest and most demanding etching and graffiti protection project undertaken in New Zealand.
Technical Qualifications:
Site Safe Building and Construction Passport
Workplace First Aid
Individual Train Detection (ITD)
Certificate of Training in CPTED (Crime Prevention Through Environmental Design)
Diploma of Teaching
Trained in the application of laminates in North America
MIKE O'CALLAGHAN – FILM INSTALLATION MANAGER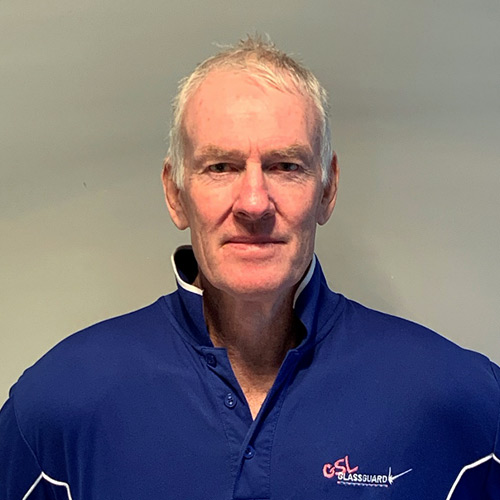 Started April 2008
Mike has had over 15 years' experience in the glass protection industry.
Mike has managed multiple large-scale projects including Nelson Street Cycleway, Manukau Bus Interchange, St Marys Bay Acoustic Wall.
He has expertise in the application of security laminates which are anchored into the framework with a bracketing system, a specialist application only performed by Glassguard in New Zealand. He is skilled in applying printed laminates which have been used extensively on bus shelters and railway platform shelters.
After initially training in glass film-laminating in Canada, Michael's long experience in this specialist application has enabled him to develop his own techniques and methodologies which are now used by GSL Glassguard.
Technical Qualifications:
Site Safe Gold Supervisor Passport
Workplace First Aid
Individual Train Detection (ITD)
Site Safe Passport Working at Heights Endorsement
Diploma of Agriculture
Trained in the application of laminates in North America
ROBYN SCOTT - OFFICE MANAGER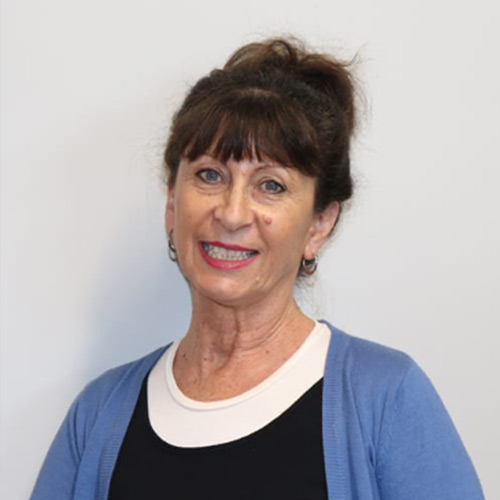 Robyn has been with the GSL Group Ltd since 1997. Over that time she has progressed from being in charge of administrative duties to Office Manager. She is also responsible for running several large contracts, including the Auckland Motorway Alliance and CAF.
Robyn is responsible for day to day scheduling of jobs and ensuring all follow-up reporting is completed and issued to customers promptly. She also manages many of our HR functions and accounts receivable and payable.
TIM SMITH – HEALTH & SAFETY MANAGER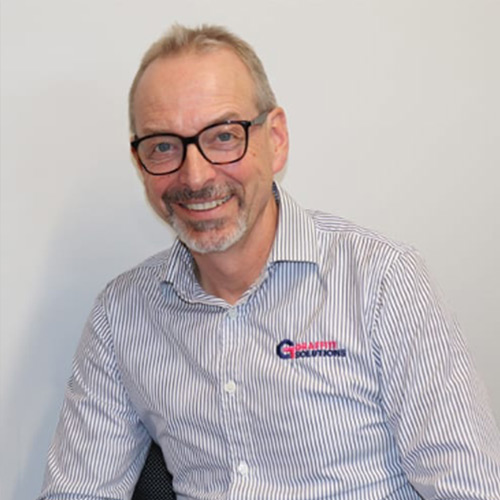 Tim has had over 30 years' experience in the construction industry and has been with the GSL Group since 2005. Tim has extensive experience in the protection and cleaning of fragile substrates.
He has completed both internal and external management courses relating to the implementation of Company Safety, Environmental and Quality Policies – he is responsible for their development and implementation. He is our "Environmental Champion" and has acted as GSL Group's Traffic, Safety, Quality and Environmental Manager for many of our largest on-going contracts.
STEVE HARRIS – MANGING DIRECTOR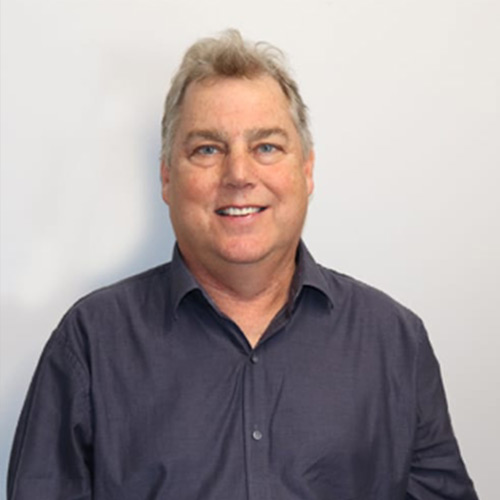 Steve has been Managing Director of the GSL Group since 1997, taking the company to the forefront of the graffiti management and control industry in New Zealand.
Using his qualifications and experience in company management and property management, Steve is often called on to provide advice and consulting services to a diverse range of organisations.
Within the GSL Group, Steve demonstrates his proactive approach to management by working with each client in a 'partnering' management style. That means, as a client, you are kept informed of your contract's progression and programme; and, if you have any queries, the management team is only a phone call away.
NEVILLE WOOLCOCK – GSL GROUP GENERAL MANAGER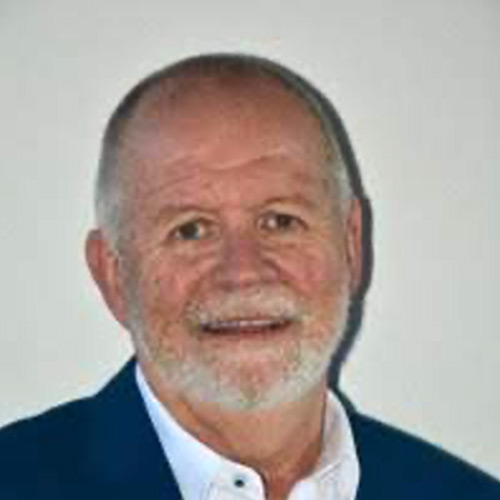 Neville has 44 years' experience in both construction and maintenance contracting. A Civil Engineer, he has held senior roles at Works Infrastructure (now Downer), Fulton Hogan and W. Stevenson & Sons.
Neville brings a wealth of knowledge to his current role as GSL Group Manager. He is a dedicated champion in the excellence of health, safety, quality and environmental managements across all contracts that fall under his jurisdiction and he takes a strong leadership role in ensuring that clients' expectations are exceeded in this critical area.
His Key Skills are:-
Leadership and management of multi-disciplinary teams
Developments of high-performance teams/organisations
Operational Excellence in the delivery of Construction, civil engineering and Infrastructure contracting operations
Collaborative working
Clients:
Shopping Centres
Banks
National Transport Assets
National Council Assets
Rail Stations
Bus Companies
Commercial Property
Insurance Companies
Sport & Recreation Facilities
Bus Shelters
Schools
Libraries
Art Galleries
Museums
Ministry of Justice
Retail Chains
High-Risk Institutions
Correctional Facilities
Medical Facilities